Meritage Income Portfolios: Choose tax efficiency and performance | Smart Association - Advocis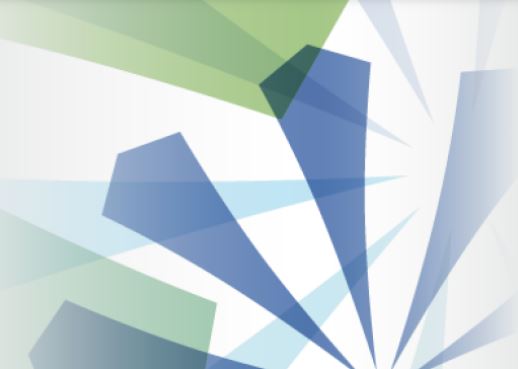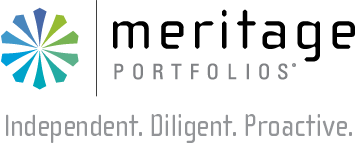 Meritage Portfolios: Independant. Diligent. Proactive.
Launched in 2006, Meritage Portfolios provide a one-stop managed solution featuring mutual funds and exchange-traded funds (ETFs). The Meritage family now includes 31 portfolios designed to cater to any investor profile.
Our Portfolios offer optimal exposure and diversification by asset class, geographic region and sector, market capitalization and management style, all within an integrated range of model portfolios.
Independent + agile
Did you know we sub-advise exclusively to other firms the portfolio management of the funds making up the Meritage Portfolios?
This 100% open architecture approach provides many benefits. It allows us to work with some of the best portfolio managers in the world and provide investors with their valuable investment expertise. It also gives us the agility to perform continuous monitoring in order to be prepared for any eventuality.
The benefits of Meritage Income Portfolios
Our Meritage Income offering includes six portfolios. They provide investors with stable, efficient monthly distributions consisting in part of net income and return of capital, which are efficient cash flows compared to other sources of income.
See how well they perform and fit in any investor's strategy
Check out the summer edition of the Meritage Portfolios Round Table, featuring insights on our Income Portfolios:
Data shows their superior performance over a decade
Portfolio managers of underlying funds discuss their strategy
Their value added when combined with another Meritage Portfolio
Download the Meritage Portfolios Round Table.