Learn how you can use social media in your practice | Smart Association - Advocis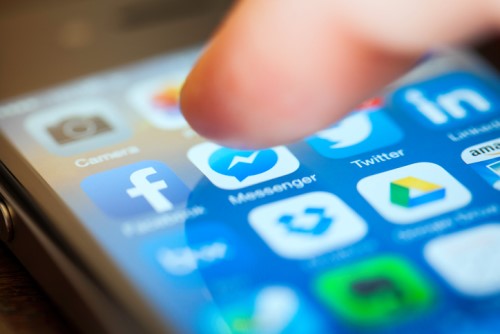 WHAT: Social Media Strategies
WHEN: 11 October 2018, 12:00 p.m.
WHERE: Westmount Golf & Country Club, 50 Inverness Dr., Kitchener
FEE: $40.00 (members); $60.00 (non-members)
The Social Media for Advisors session will introduce financial advisors to the full scope of possibilities for leveraging social media within your practice.
You will explore the role of social media in marketing, prospecting, strategic referrals, enhanced sales processes, and proactive customer service strategies. The session will be facilitated by Geoff Evans, a 15 year financial services veteran who understands the unique objectives and challenges of financial advisors in Canada.
To register, click here.
For further questions, please reach out to Kelly Thomas, 519-489-0134 or goldentriangle@advocischapter.ca.