Estate Planning – A Legal Perspective | Smart Association - Advocis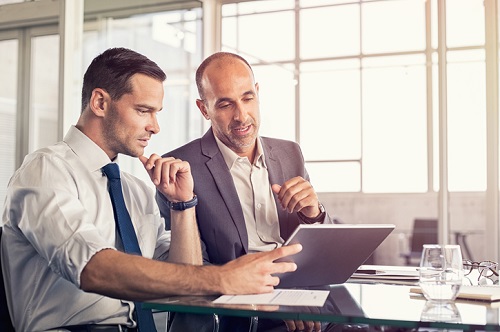 WHAT: Advanced Learning Session
WHEN: 03 October 2018
WHERE: Credit Valley Golf Club, 2500 Old Carriage Road, Mississauga, Ontario
FEES: $25.00 (member); $50.00 (non-member)
Advocis Peel Halton Chapter will be facilitating an advanced learning session covering two topics on estate planning:
Estate Planning – A Legal Perspective
Choosing Your Estate Trustee
Suzanna Winsborough LLP of Keyser Mason Ball will be gracing the event as a guest speaker.
To register, click here.
For inquiries, please contact Terri Johnston, 905-823-5252 or peelhalton@advocischapter.ca.